Rose Garden at MCC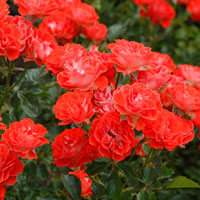 Enjoy The Best Rose Garden in the Southwest
The garden at Mesa community college isn't only a Mesa landmark but a centerpiece for community, education, and innovative economic initiatives in the East valley. The Rose Garden's nearly 9,000 rose bushes demonstrate the tremendous range of vibrant colors, flower forms and growth habits that are accessible for everybody to get pleasure from roses, whether at The garden at MCC or to provide concepts for their own gardens.

The AZ garden is maintained by the "Deadheaders" and "Pruners", all volunteers from the community, as well as volunteers of the Mesa-East vale Rose Society.