Desert Botanical Garden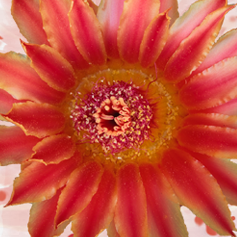 A Natural Paradise within the Desert!
As a top natural destination in Arizona, Desert Botanical Garden has been teaching and inspiring visitors about the desert's natural beauty for over 70 years. You can spend all day walking around and seeing the beautiful scenery. Along with flowers, they have amazing artwork and sculptures throughout the park, so you can truly experience some of Arizona's best artwork.
Not only can you experience all the beauty of desert plants and flowers, but ou can also attend some of their fun events and programs, including live music, dinners, speakers, kid's programs and much more. For a fun and inspiring day trip idea, Desert Botanical Garden is a great option!