Chuck E. Cheese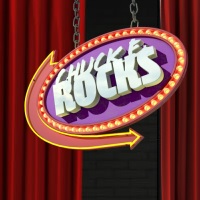 Share Some Precious Moments With Your Kids! Visit Chuck E. Cheese Now!
Chuck E. Cheese is a place that you will love to take the kids to! You will not only love to go there to eat the pizza and indulge in the delicious salad bar, but you will definitely love it there because you can let the kids loose in there and not have to worry about them getting lost.
It's not only a treat to your kids but to yourself as well! Visit their website now to know more about their services.