Arizona Horseback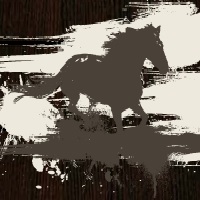 Arizona Horseback: The Best Place You Can Ever Go To
If you are a nature lover who also loves beautiful sceneries and loves variety as well then Arizona Horseback is the best place you can ever go to! Arizona Horseback is offering different kinds of rides for you to enjoy! So that you can choose whatever you want to experience depending on your mood. Your options are as follows: Sunset Rides, Seasonal Rides, Petroglyph Rides and Trailblazer rides.

Arizona Horseback is offering 1 hour up to 6 hours of rides which can be experienced by the beginner and the experienced riders. You can also personalize your tour and discuss whoever you want as your guide! Visit their website now for more information.