Joes Cake Collection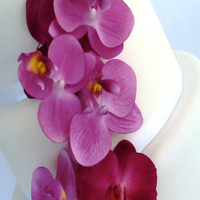 Started for fun
Joe was quite in love with candies and cakes so he started making them and would invite his friends over to come and enjoy together with drinks. His friends motivated him to start making the candies and selling them. The business boomed and he is now doing marvelous. His own house turned into a company in a couple of weeks. His candies and cakes are different from others.

Joes Cake Collection is open Tuesday, Wednesday, Thursday and Friday from 9am to 7pm and on Saturdays it's open from 9am to 3pm. It remains closed on Mondays and Sundays.