Silver Rein Horsemanship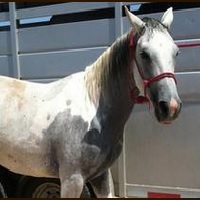 The Perfect Western Vacation Place
The Silver Rein Horsemanship is the perfect western vacation for all the riders and non-riders as well. The Silver Rein Horsemanship in AZ is a beautifully managed and well-preserved place. It is a place with great horses for beginners and advanced riders as well.

There are four different ride options in this horseback riding trail namely Daylight Rides, Sunset or Night rides, Ranch rides and Dinner Rides. The Daylight ride is the standard ride which will walk you through the sceneries in the Sonoran desert. The Night ride is a ride night time ride which will give you a new and refreshing view of the desert! For more info about their other rides, visit their website now!