Corral West Arena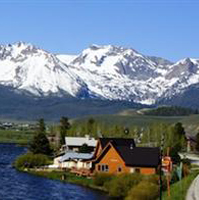 You Will Never Be Left Out Of The Fun At The Corral West Arena
You should really try and visit the Corral West Arena! There are so many things to see and do in Arizona and the Corral West Arena will help you enjoy it more! Come and join the fun at the Corral West Arena in AZ where you can experience beautiful trail rides on a lot of locations where it is safe together with the mountain horses.

There are a lot of trail rides to choose from at the Corral West Arena such as the Sunset Ride available for 1 Hour at $53 and 1.5 hour for $63 and Trail Ride Loop which is $43 for an hour ride, $53 for a 1.5 ride, $73 for a 2 hour ride and $83 for the 2.5 hour ride.